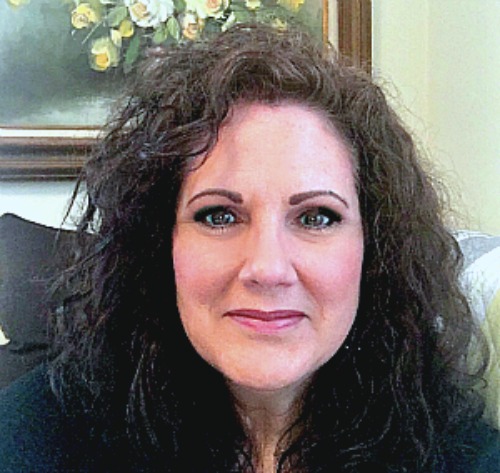 I'm an artist, mom and free spirit. As far back as I can remember I've always been drawn to the creative things in Life. As a child, my mom taught me how to sew, embroidery, knitting and crochet. I loved creating with my hands and learning to use all kinds of mediums!
As an adult, I continued with my crafting just for myself not believing I could make a living selling my goods. Withthat false belief I worked in a career that paid well, but was draining my soul dry.
I was divorced and was raising two sons on my own but knew I needed to do something different. I decided to follow my inner voice and guidance to do the things I love. When my time comes I don't want any regrets. So I started exploring those things over 20 years.
I completed an Interior and floral design home study course during that time. I started a Home Staging business back in the mid 1990's and worked that for 4 yrs before the real estate crashed. Business came to a halt. I went back to college and completed my degree in business management again working in a career that left me unsatisfied.
Life's journey has taken me to where I am now. I'm a full-time caretaker to my 94 yr old mother as I build my handmade business online. It's been quite the ride and I'm excited to share with you my love for handmade items and creating warm and inviting spaces.